South Gwinnett High School
South Gwinnett PTSA Strategic Plans for 2017-19.
SGHS PTSA 2017-19 AGENDA
The 2017-19 Executive Board of  the SGHS PTSA is comitted to restoring the integrity and financial status of its PTSA so that it may best serve our students, teachers, staff and parents and better promote the SGHS brand and reputation of excellence throughout the county, state, region and nation. We are Proud to Be South.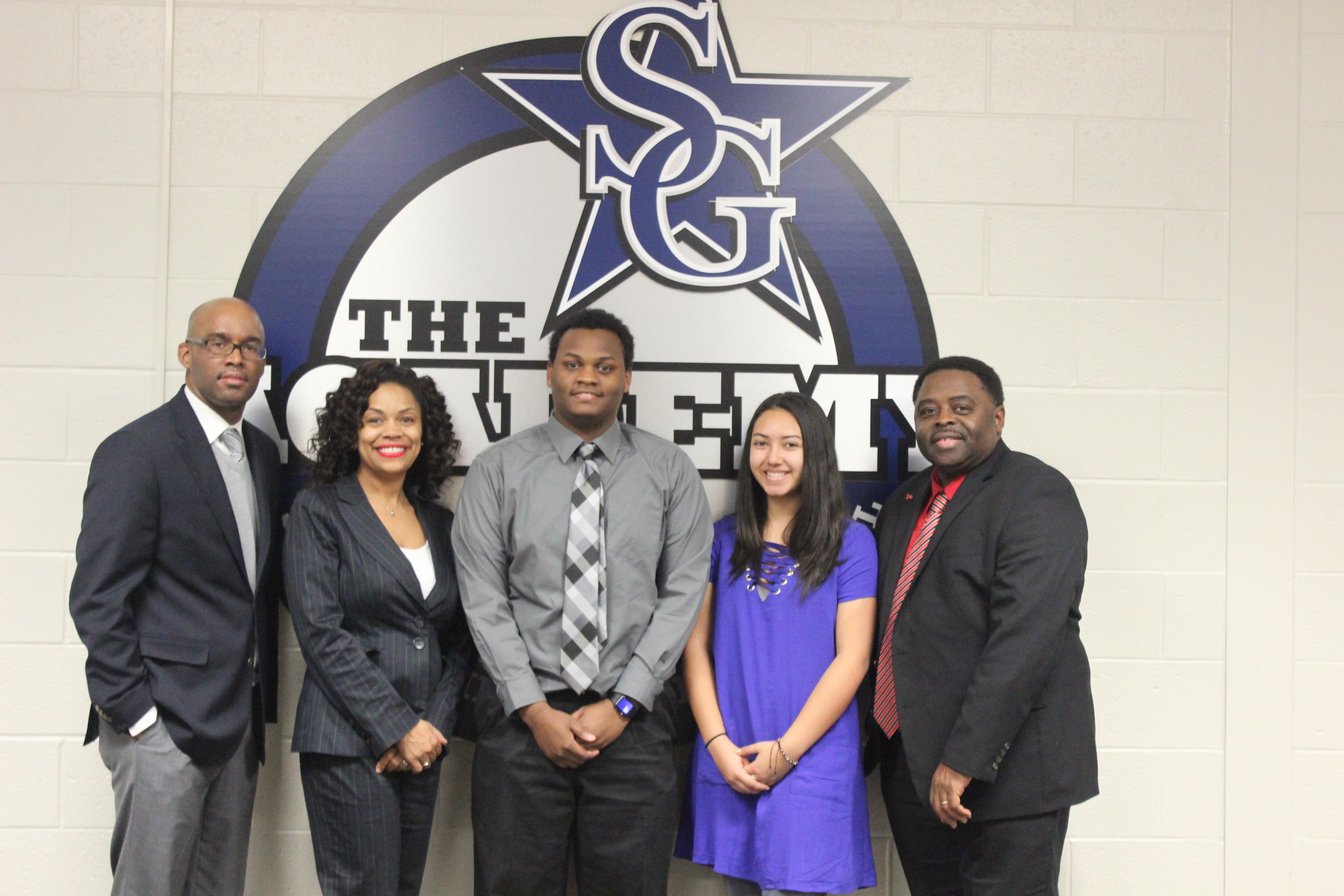 PTSA Strategic Plan 2017-2019
<iframe src="https://docs.google.com/presentation/d/e/2PACX-1vQE-VLrPqeaxdSu487M7aB5sbRzURb0Ygtp5EiWoPR-Yi4VMxZBK77bukAhHv_v6Vhq73mn3Uv5eQio/embed?start=false&loop=false&delayms=3000" frameborder="0" width="1280" height="749" allowfullscreen="true" mozallowfullscreen="true" webkitallowfullscreen="true"></iframe>
Cluster Alignment Strategy
2017-2019
<iframe src="https://docs.google.com/presentation/d/e/2PACX-1vSbDGFSUorIDnfyZGlCPmFeQ72dYmoB3bm5PXWB7BmIM1WqU1hntiKxzBivBpbkWfEp3xTQuIRfRCrS/embed?start=false&loop=false&delayms=3000" frameborder="0" width="960" height="749" allowfullscreen="true" mozallowfullscreen="true" webkitallowfullscreen="true"></iframe>